Prayer and Religion Resources
Prayer and Religion Resources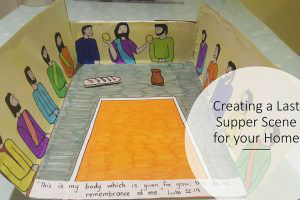 Please find a link to the Diocesan Website which has simple prayers and activities for the children and families to share and complete over the Easter Season.
https://catecheticalcentre.org/category/primary-school-resources/
Please see a message from Bishop Donal Mc Keown for Families at Holy Week and Easter. There are some great ideas to get families young and old involved.