Principal's Welcome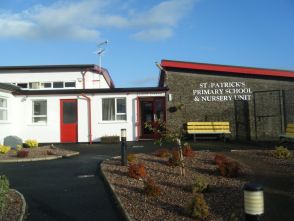 Welcome and thank you for visiting our school website - we hope it will continue to keep our pupils, parents and friends of the school up to date with what is happening at our school and nursery.
We welcomed all the pupils back from 22nd March. It was great to have all the children returning before the Easter Holidays and for the Summer Term. Congratulations to our P4 Pupils who made their First Holy Communion on the 3rd July and to our P7 Leavers who finished the year by making their Confirmation on the 26th June. We wish them well on their next part of their journey to their new schools.
We will be publishing all newsletters and information on our school website so it is important to check in regularly to receive updates and newsletters etc. We hope to invite parent/s and their children new to the nursery or primary school to visit in the last week in August - we will continue to add information and details for Nursery and new P1 pupils on our website throughout the summer.
We are running 3 a weeks summer scheme from the 19th July to the 6th August and we look forward to welcoming the pupils taking part then.
Hoping everyone has a nice summer and that everyone keeps safe.
Brian McGurk
Principal
Latest News and Photographs
Anti Bullying Week 2020

P1 /P2 Corner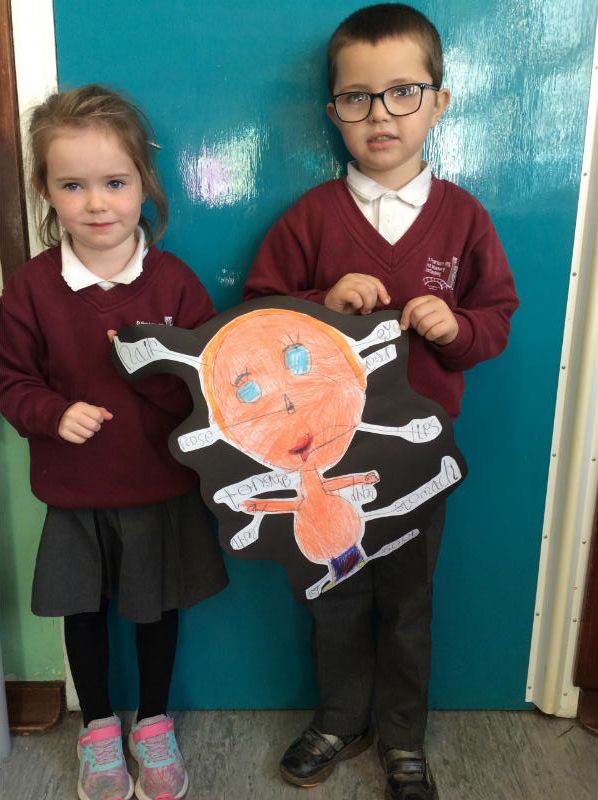 P5 Sentinus Science Workshop Online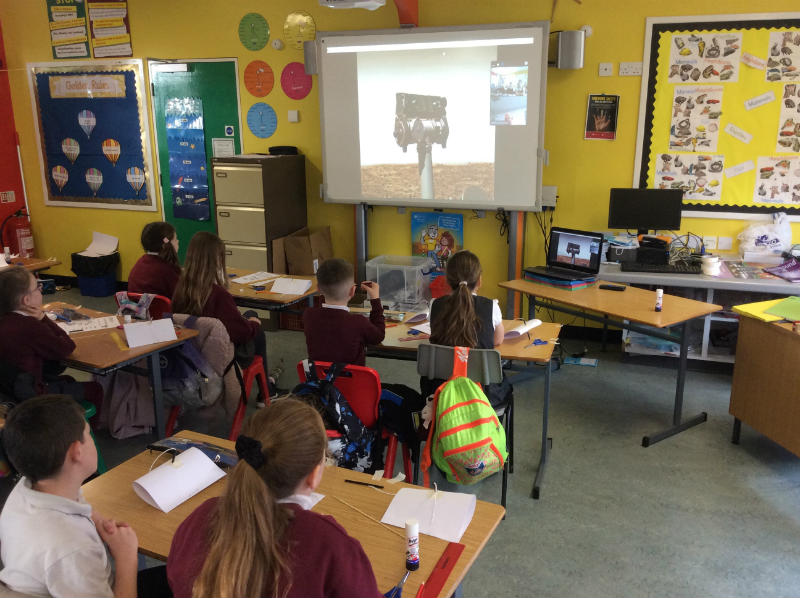 Documents and Newsletters

August 2021
Sun
Mon
Tue
Wed
Thu
Fri
Sat

1



2



3



4



5



6



7



8



9



10



11



12



13



14



15



16



17



18



19



20



21



22



23



24



25



26



27



28



29



30



31


Wednesday, 1st September 2021
School Reopens for Autumn Term P2 - P7
St Patrick's Primary School & Nursery, 73 Castlefin Rd, Castlederg, County Tyrone, BT81 7EE
Phone: 028 81671458