Principal's Welcome
Welcome and thank you for visiting our school website - we hope it will continue to keep our pupils, parents and friends of the school up to date with what is happening at our school and nursery.
We welcome back all our pupils this September 2020 after a prolonged closure since March. It is great to have the children back to school and back to their learning. Our pupils have all coped well with the new school measures with nearly all looking forward to coming to school each day.
My thanks to all parents who have followed the new procedures so carefully since restarting in September. Remember we have put the special measures in place to keep our pupils safe and to ensure that there will be no further disruption to their learning.
Remember to take care when dropping off or collecting our pupils and keep entrances, bus boxes and keep clear spaces clear. Please make sure pupils are crossed safely on the road each day and pupils can be dropped at the School Crossing Patrol Point at Willowcrest Park for extra safety.
We will be publishing all newsletters and information on our school website so it is important to check in regularly to receive updates and newsletters etc.
We will begin to roll out online home-works and reading this month. Many of the pupils and families are comfortable with using Google Classroom and associated learning platforms but there may be families were it will be very new and it will take a bit of getting used to.
Hoping everyone keeps safe.
Brian McGurk
Principal
Anti Bullying Week 2020

P1 /P2 Corner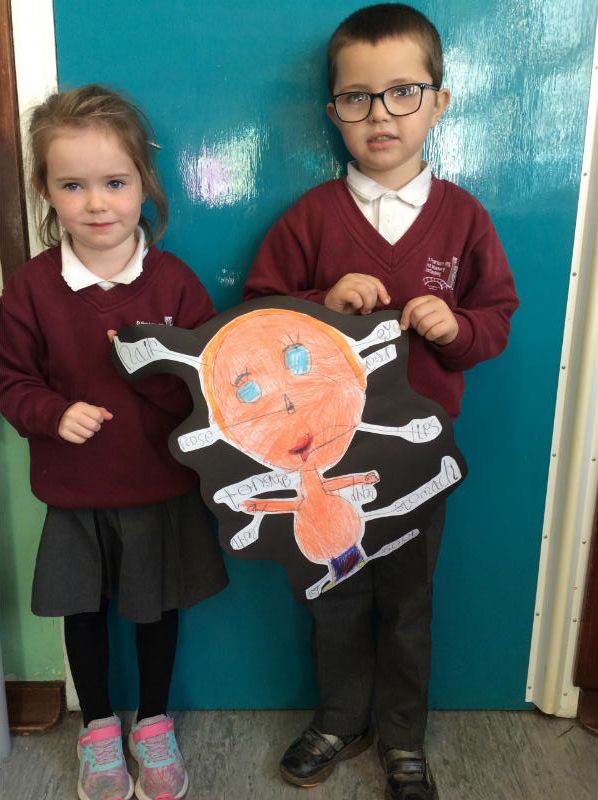 P5 Sentinus Science Workshop Online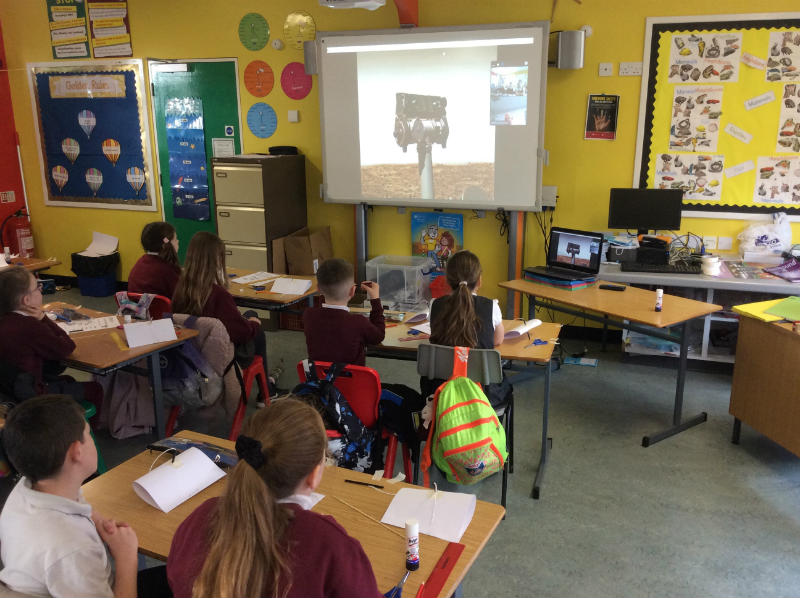 Latest News and Photographs

Documents and Newsletters

November 2020
Sun
Mon
Tue
Wed
Thu
Fri
Sat

1



2



3



4



5



6



7



8



9



10



11



12



13



14



15



16



17



18



19



20



21



22



23



24



25



26



27



28



29



30


Wednesday, 16th December 2020
Nursery Christmas Fun Day
Thursday, 17th December 2020
School Christmas Fun day
Friday, 18th December 2020
School Closes For Christmas Holidays (12pm )
Monday, 21st December 2020
School Holiday for Pupils (School Closed )
Tuesday, 22nd December 2020
School Holiday for Pupils (School Closed )
Wednesday, 23rd December 2020
School Holiday for Pupils (School Closed )
Thursday, 24th December 2020
School Holiday for Pupils (School Closed )
Friday, 25th December 2020
School Holiday for Pupils (School Closed )
Monday, 28th December 2020
School Holiday for Pupils (School Closed )